Dhuruva
360
is the single point where all your travel needs meet.
From tickets bookings to car rentals and hotel bookings every travel needs are taken care by us. We are one among the growing Tours and Travels Company in Chennai, offering the best services to our clients.
Our top quality services to offer a memorable travel experience.
To become one of the leading the tours & travels in the Country is our goal.
The best tour & travel packages across the India is what we offer our clients,
thus we ensure the customer satisfaction.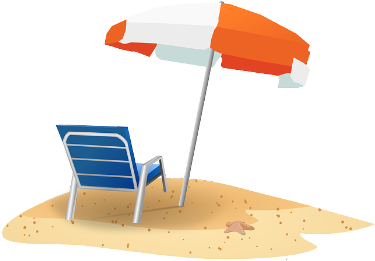 Check out Our Wide Range of
Tour Packages with
Pilgrimage, Honeymoon,
Daily Trips segment.
KNOW MORE