We in Dhuruva 360 offer a complete service from ticketing, car rentals to your accommodation. Some of the services offered by us are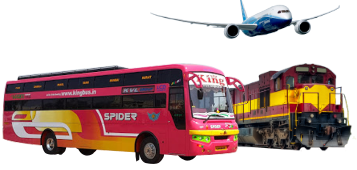 TICKETING
Our service includes ticketing. All Bus, Train and Flight tickets can be booked with us. All booking details will be provided by our customer service team.
We bring you the best packages to suit your budget, and make sure to understand the travelling requirements of all our clients. The means of travel can be chosen by the clients itself.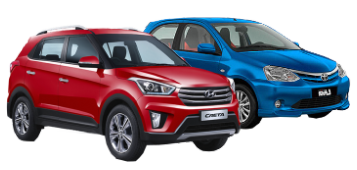 CAR RENTALS
We take care of your travel needs by providing the best cars for rental at affordable rates. All our drivers are all trained and experienced with a complete knowledge on the routes.
You have the liberty to choose your car according to the number of people travelling.From small to big care we provide the best vehicles for your comfort & safe journey.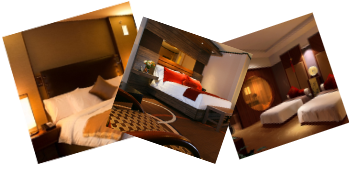 HOTEL ROOMS
When it comes to their stay and hotel rooms no stress is required as we offer the best hotel room bookings to provide hassle­free stay.
We make it a point to book the best hotels that suit the needs and budget of our clients and also ensure to make your stay a memorable one